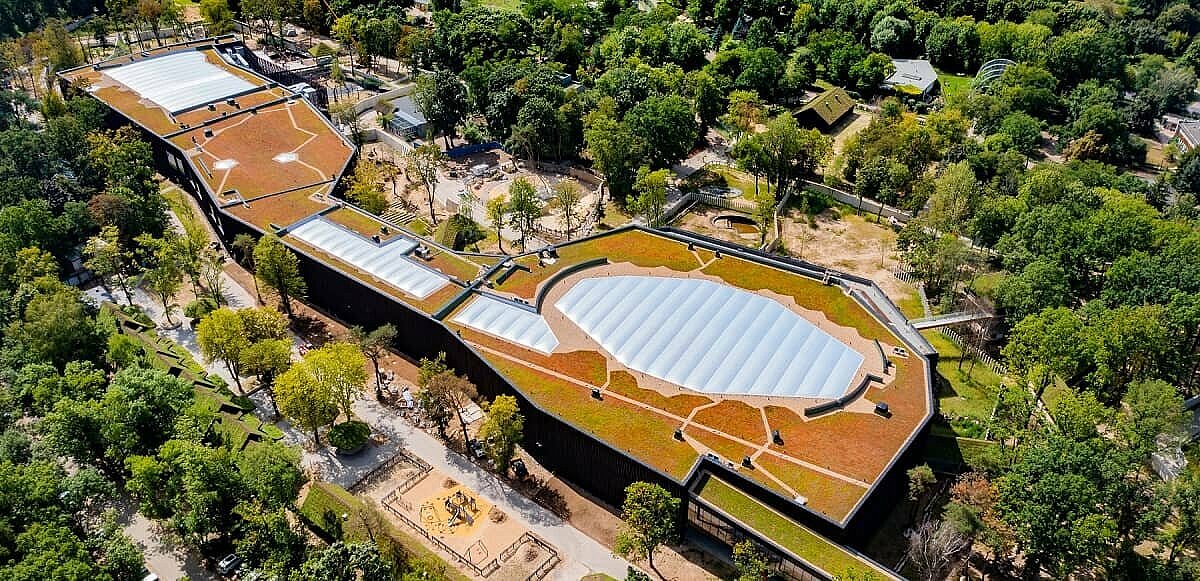 What will we see in Orientarium ZOO Łódź?
Orientarium ZOO Łódź is the most modern complex which presents the fauna and flora of Southern-Eastern Asia. The biggest Indian elephant in Europe, record-sized false Malaysia gharial, critically endangered Sumatran orangutans, and the underwater tunnel, where you can look at sharks and rays swimming above your head - it's only the part of the attractions waiting for you in the object.
The exhibition space is divided into four parts. In the first of them - the elephants' area - we can see the biggest Indian elephant in Europe, Aleksander, and his younger fellow Taru. Every day at 11:00 AM visitors can watch the bath and feeding - both from the observation deck and behind the glass of the underwater tunnel. This is also a free flight area where you can see cattle egrets flying high.
The second area, called Celebes, is split into two runways. One of them is home for Marlenka and Vincent, two Asian small-clawed otters, Philippine porcupines, and red junglefowls. In the second one lives the macaques family - Punjub, Calineczka, Naomi, and Jaya.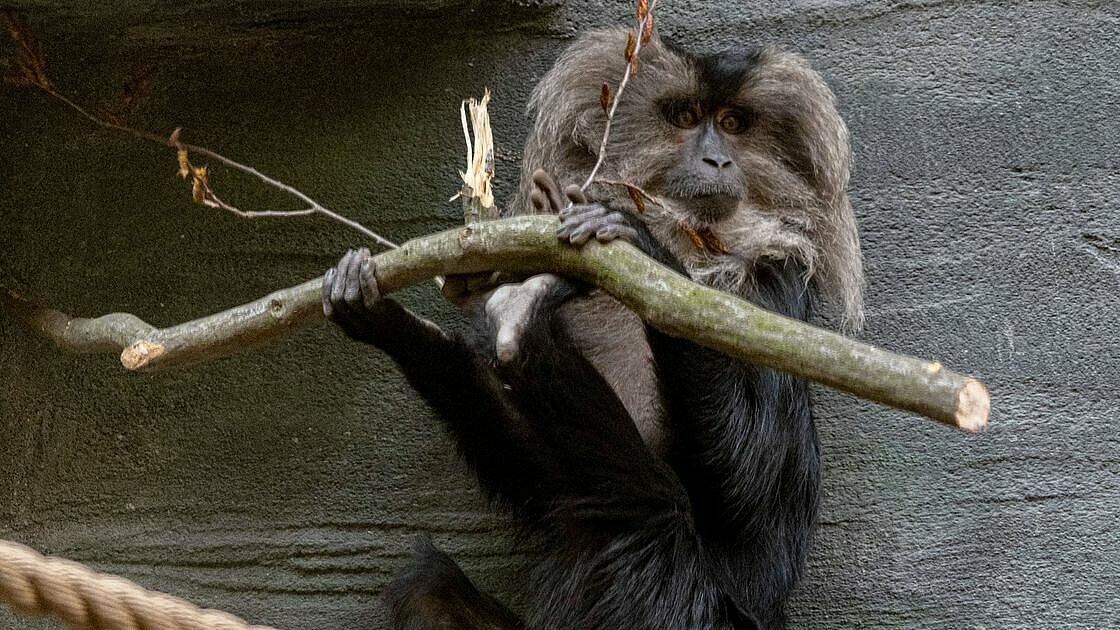 In another area - the oceanic one - live around 1300 fishes, including sharks, rarely seen guitar rins, zebra sharks, blacktip sharks, spotted eagle rays, and himanturas. The visitors can watch over the animals in the largest underwater tunnel in Poland. In smaller tanks swim seahorses, triggerfishes, rubripes and apogons.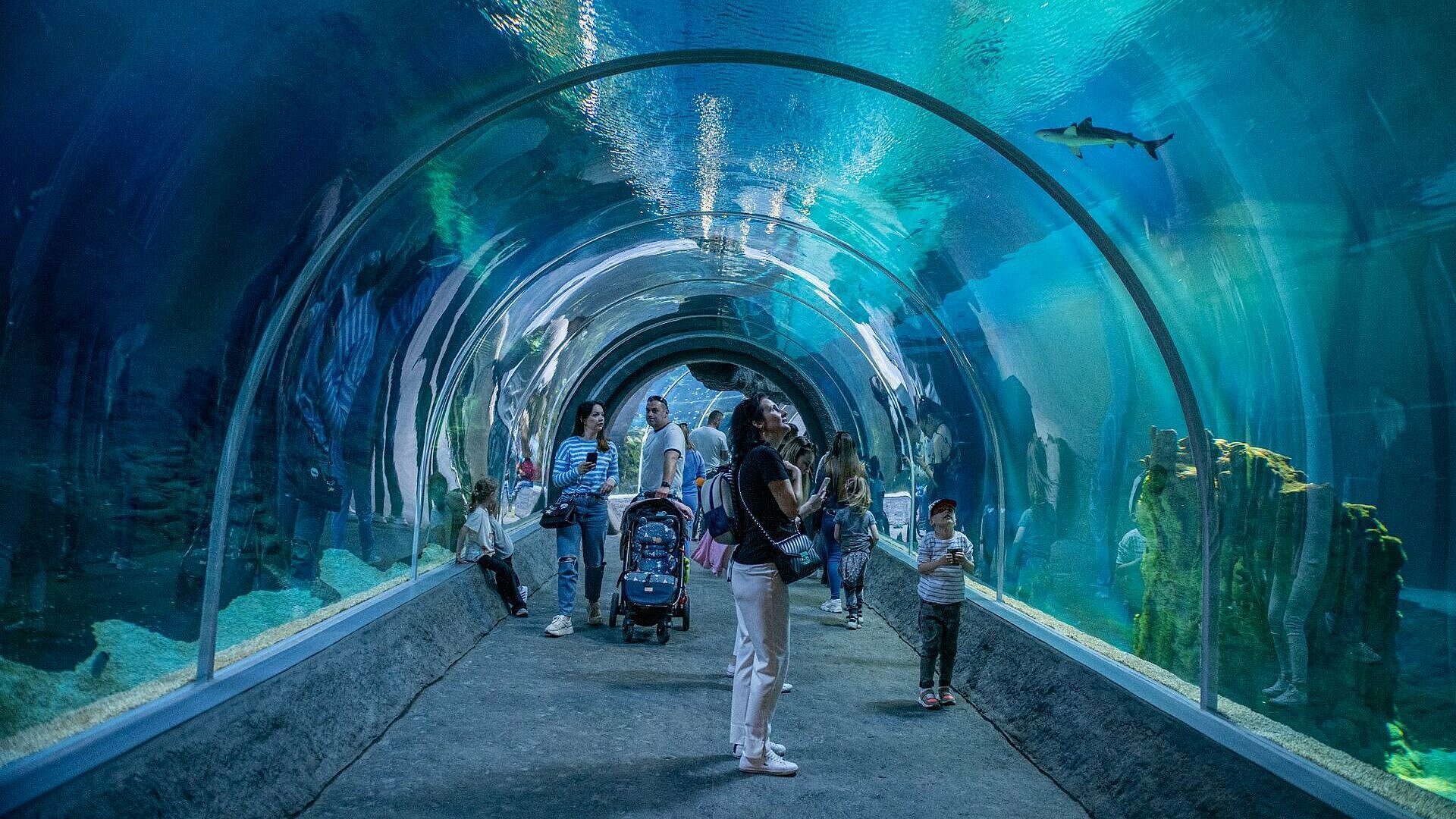 The last and the warmest area of the Orientarium is called the Sunda Islands. It is a kingdom of few species. We can meet here the record-sized false gavial Kraken and his girlfriend Penelope, the Sumatran orangutans Ketawa, Budi and Joko, gibbons, East Javan langurs, Java mouse-deer, binturongs, and Malay bears. We can also see the Asian birds flying over our heads from time to time.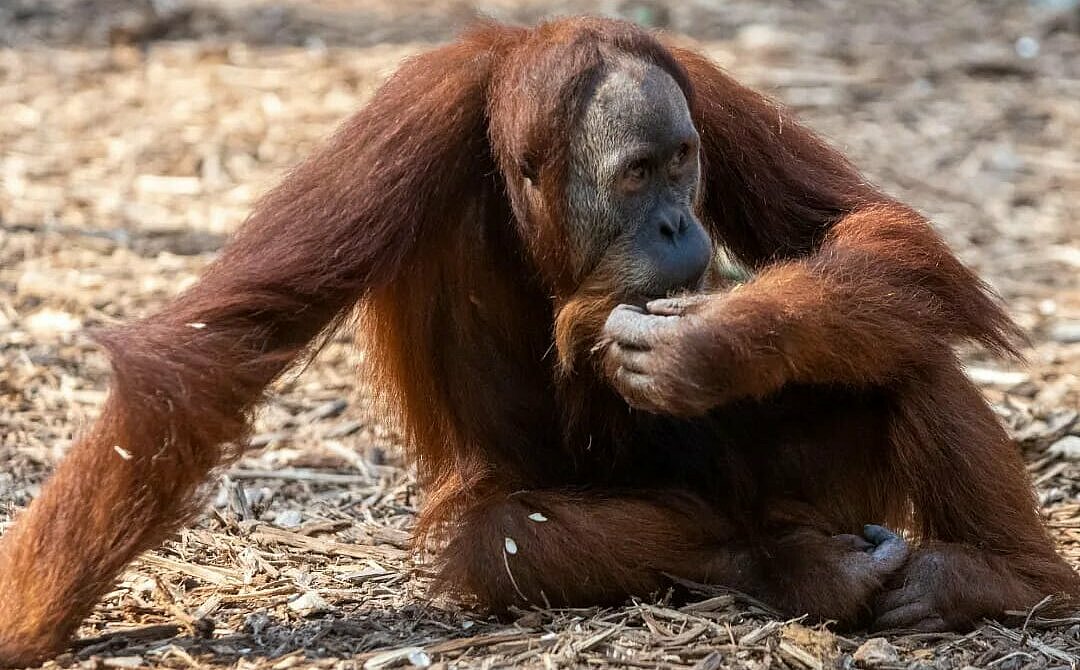 What else awaits in Orientarium?
In the Orientarium ZOO Łódź, several food shops await with their menu:
Pora Karmienia - the main restaurant with self-service presents Asian-style food where over 200 people can sit.
Pizzeria Lovers by The Chef – Place with industrial design invites you for fresh oven-baked pizza!
Panda Sandwich – Paninis with many flavors to choose, classical casseroles or burgers, including Asian baos. You need to check the children's menu out, likewise delicious desserts.
House of Sushi – A Japanese restaurant serving classical sushi made of the best ingredients and ramen appreciated and awarded 1st place in Good Taste Festival's contest. You can try three variants - beef, sea fruits, and vege.
BM Ice Blue Cafe – A mix of aromatic taste of coffee, soft ice cream, delicated white cream and refreshing lemonade. In offer there are also bubble waffles and pancakes. The place also has the oriental accents in its design.
Kuchnia Orientalna – In this place, we are about to taste the 100% Asia. You can choose spring rolls, shrimps in tempura, pho soup, pad thai, and oriental desserts and drinks from the offer.
Tłusty Śledź – The specialists in fried fishes imported from seashore to Łódź. Menu serves fish burgers, fish soup and sandwiches.
Zapiekarium – Exotic-style snakcs: casserolles, fries and cooled drinks.
Kawiarnia Żyrafka – A friendly neighbourhood giraffe invites the youngest visitors to taste craft ice creams, coffee-to-go, tubes with whipped cream, and refreshing lemonades and drinks.
Candy Shop – A shop with unique candies from all over the world. Countless jellies, bubble gums, handmade lollipops, marshmallows, gluten-free and vegan sweets.
Crazy Bubble – a Taiwanese, aromcatic drink base on green or black tea, invited in 80's. Classical as bubble tea or as milk-based drink, shake or coffee. Made of original Asian recipe can be served both warm and cold.
Naleśnikarnia HAPS – Vegan or meat pancakes, tortillas and dumplings. There is also a special menu for children.
Wyspa Kawowa – KOF is a brand new quality among mobile coffee trade stands. The speciality quality's coffees, obtained with ethic and rules of fair trade, with complex aroma. In addition, a huge selection of fully natural drinks and homemade healthy and sweet snacks.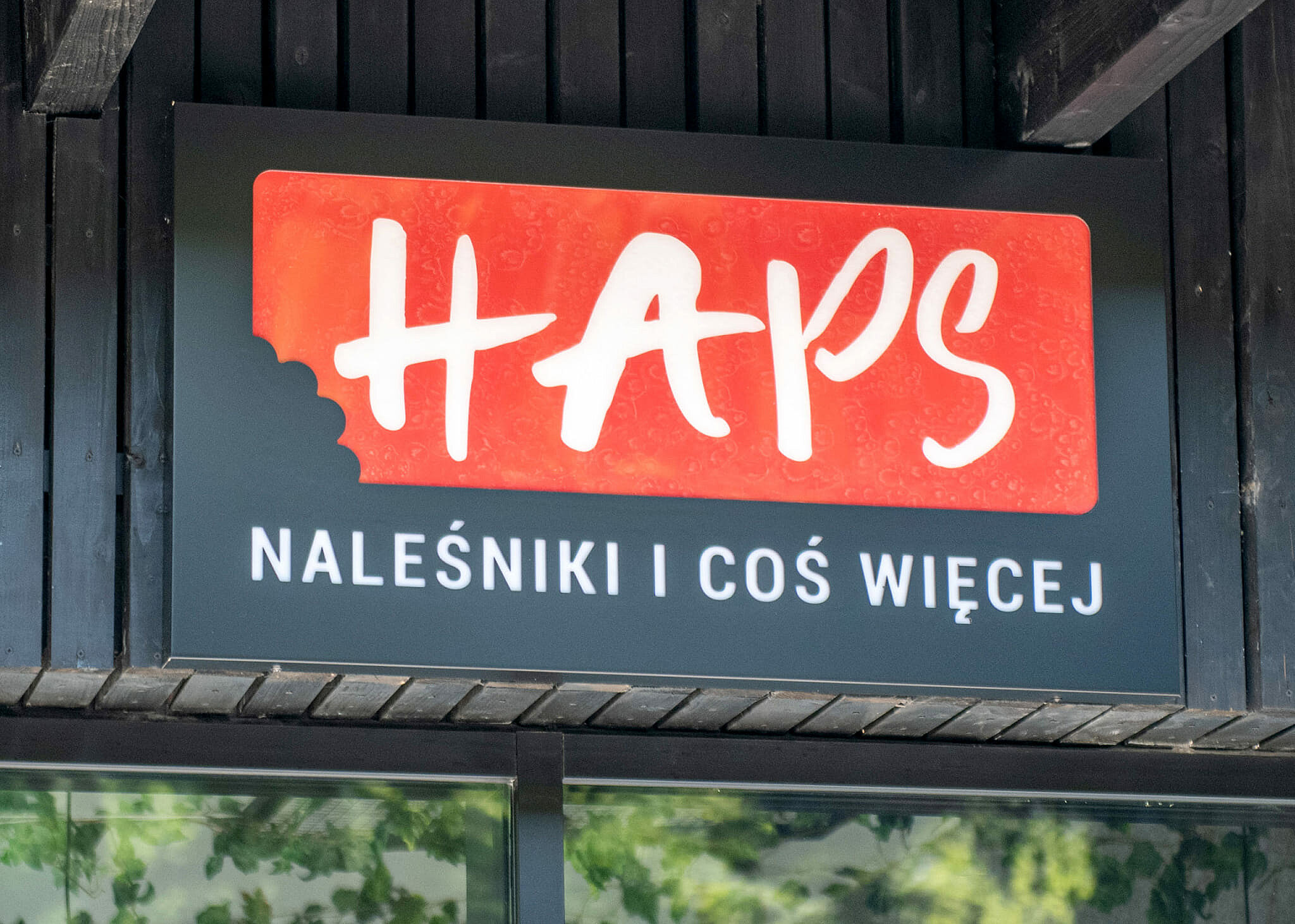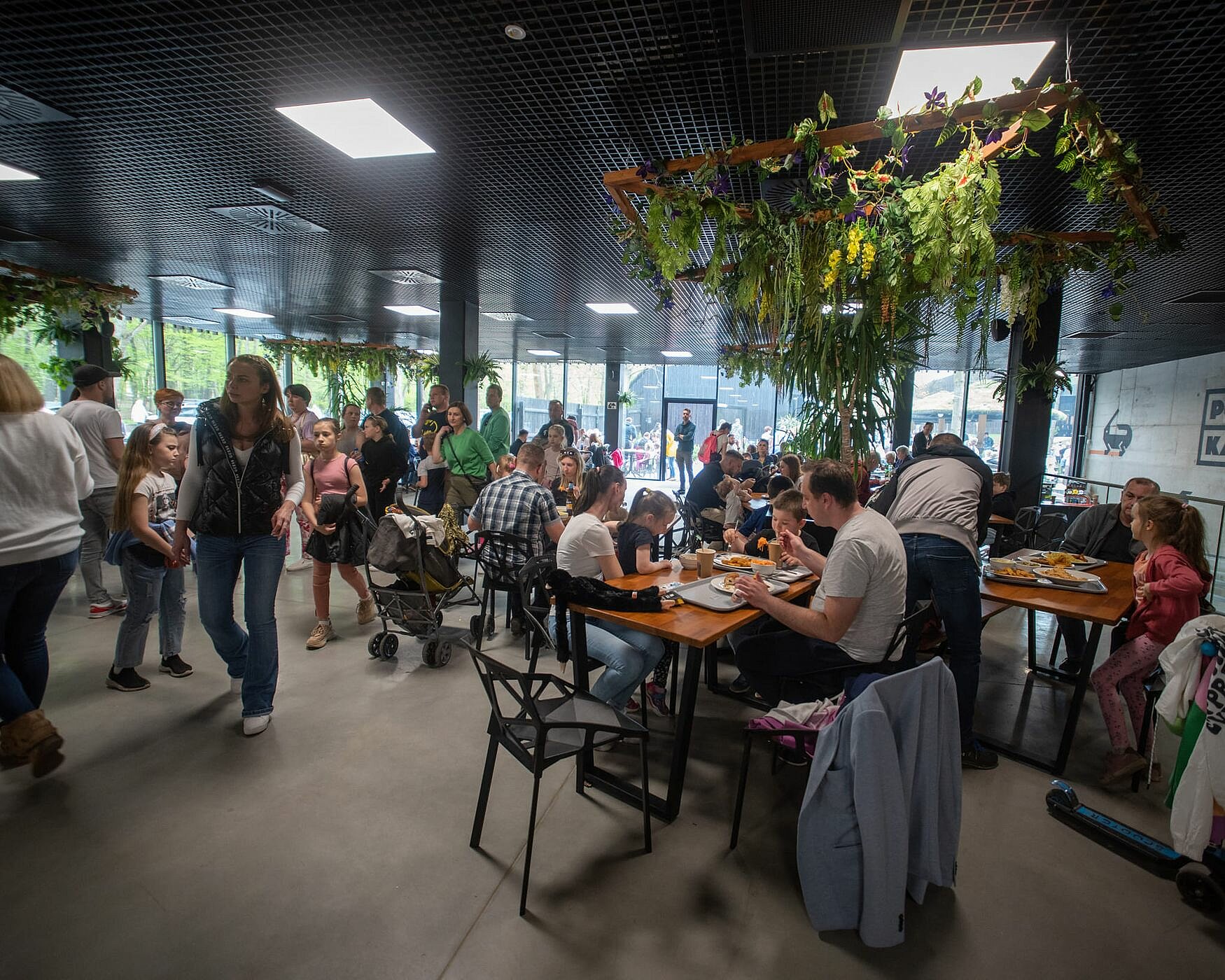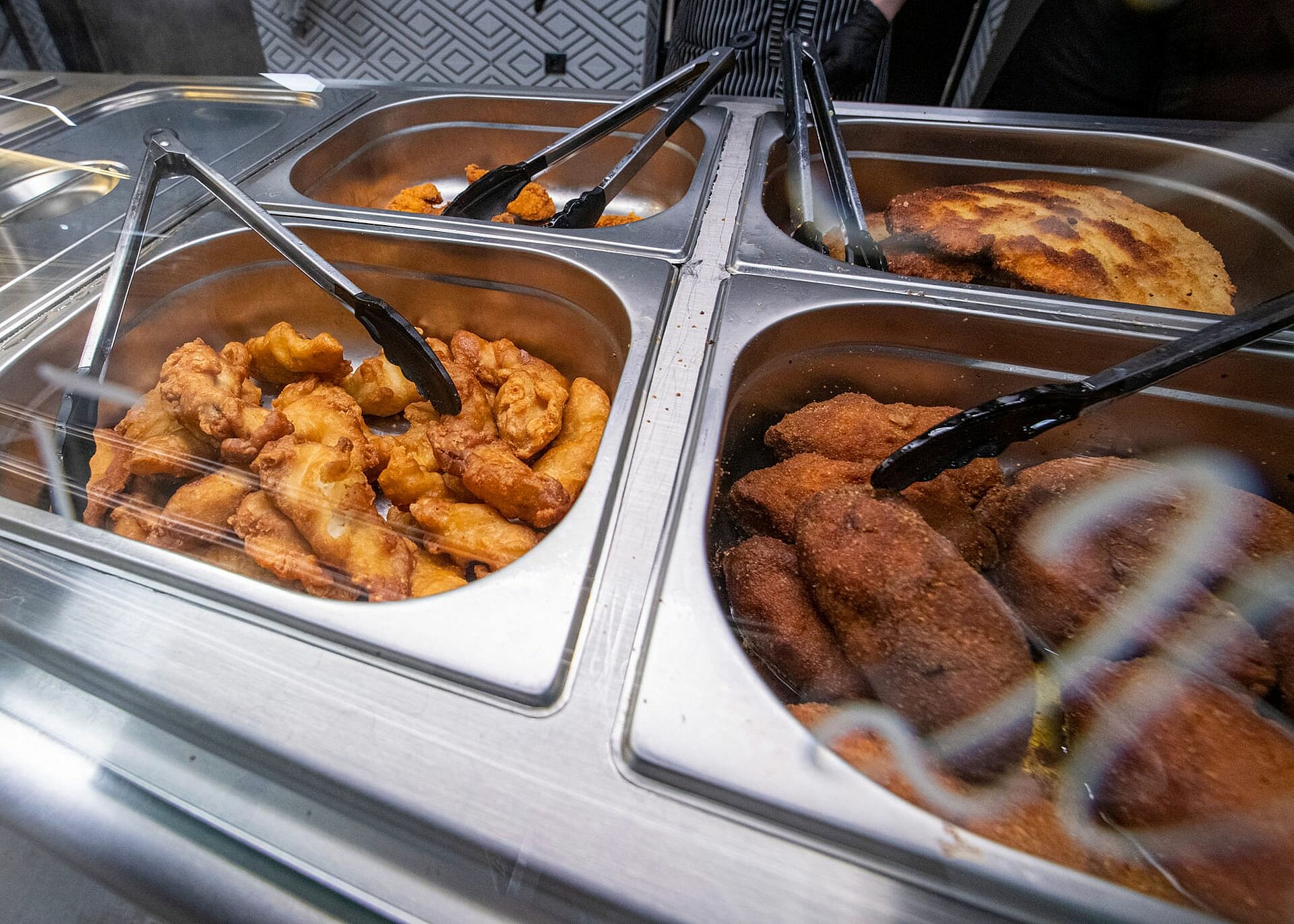 Visit the Mini ZOO!
There is the Mini Zoo, next to the food court, where you can see some domesticated animals used to visitors' presence. People can pet them or feed with specially prepared food. Next to the Mini Zoo there is also a brand new playground.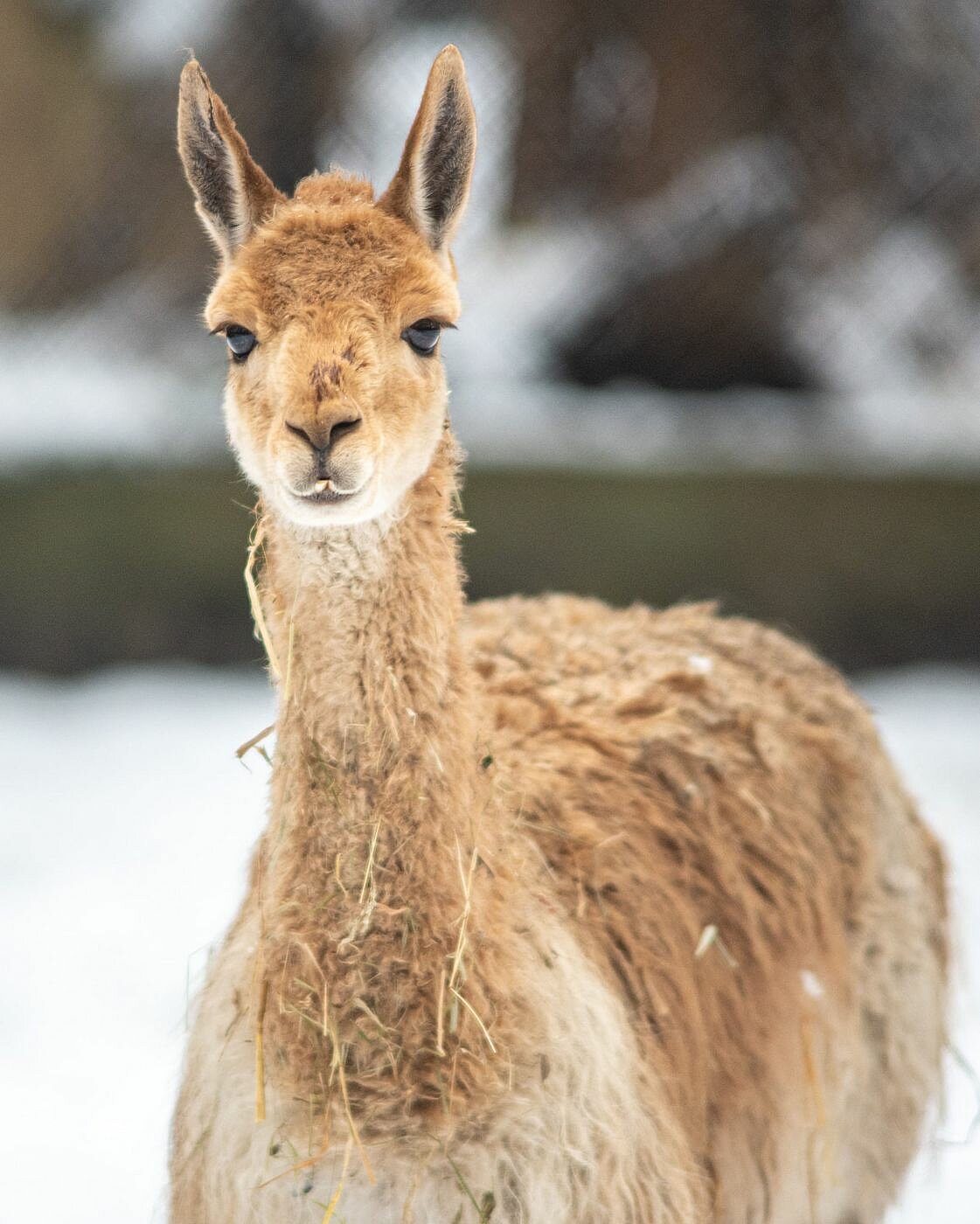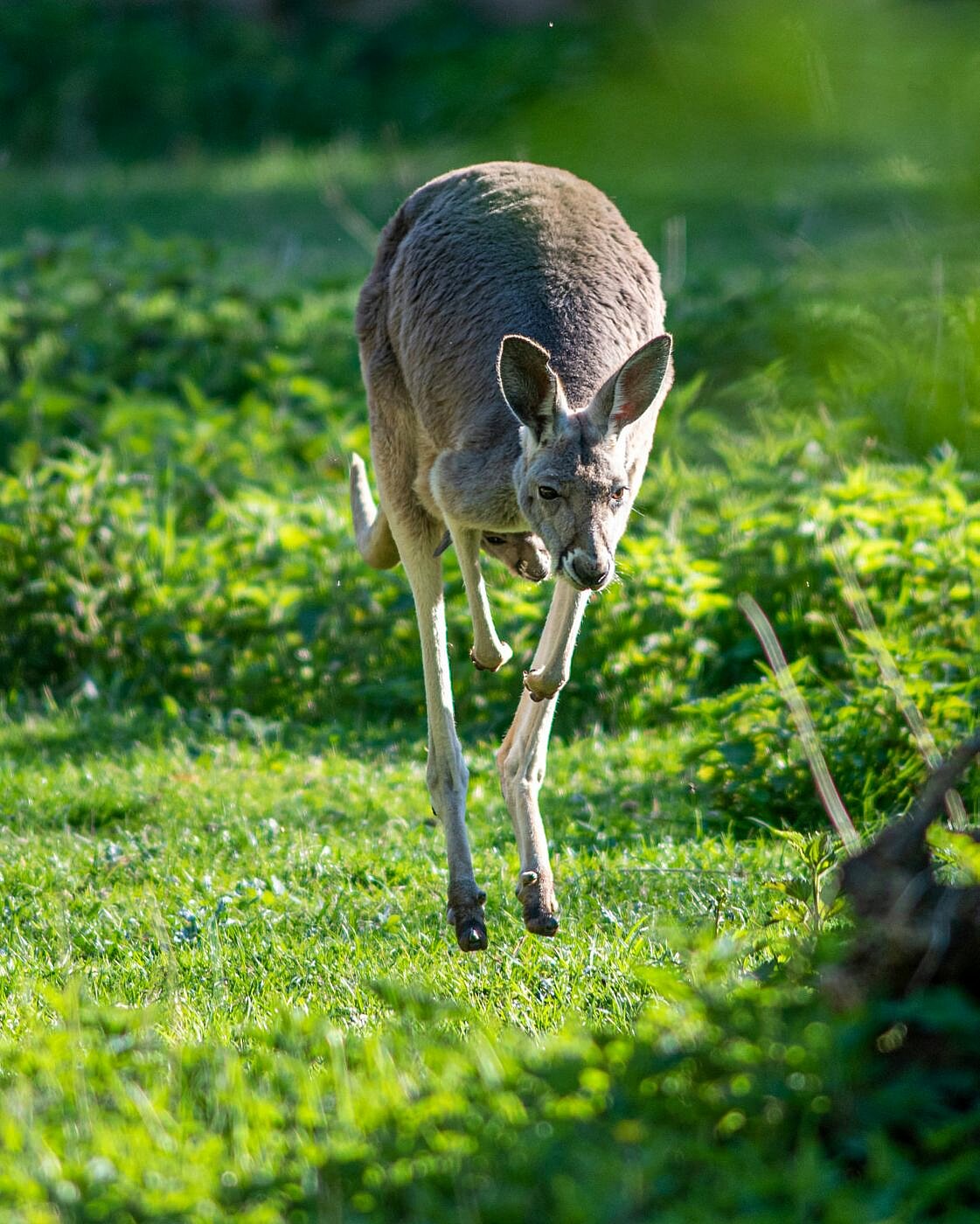 How much we need to pay for the entrance to the Orientarium?
Regular ticket - 70 PLN
Orientarium and EC1 Science and Technology Center's ticket - 80 PLN
Family ticket (2+2) - 220 PLN
Family ticket (2+3) - 250 PLN
Tickets also allow visiting the Zoo Garden. Orientarium ZOO Łódź stays at your service from 9:00 AM to 7:00 PM. The entrance to the ZOO Garden remains open until 6:00 PM, so ticket offices are. The last entrance to the Orientarium is possible at 6:30 PM. The complex is open all year round.
Visit Tuk-Tuk - our brand new gift shop!
From our initiative, the Orientarium ZOO Łódź has launched three gift shops known by name "Tuk Tuk - Gifts & Toys". You can buy here a lot of different teddy bears and toys f.e. as a gift for any occasion. They are dedicated to Orientarium's residents, such as cuddly elephants Aleksanders and orangutans or false gavials figures crafted in bamboo.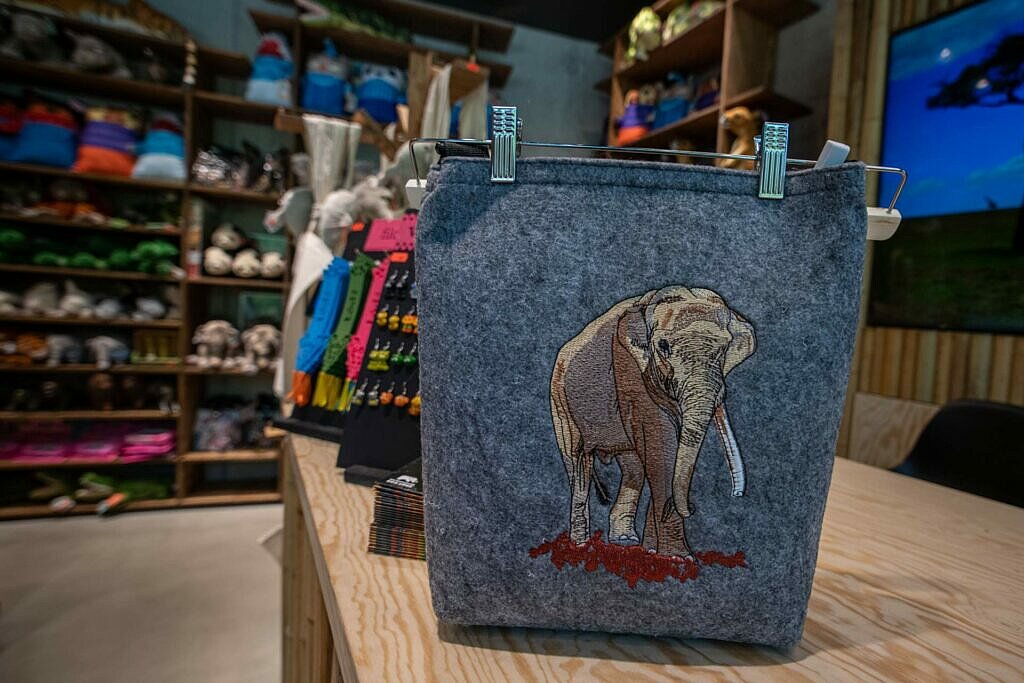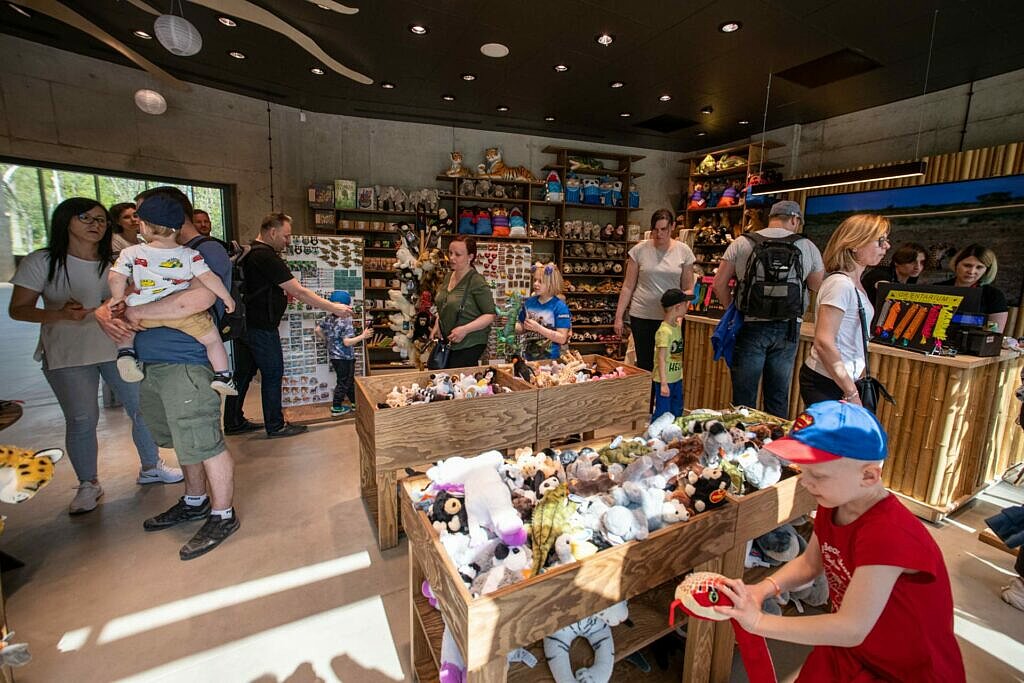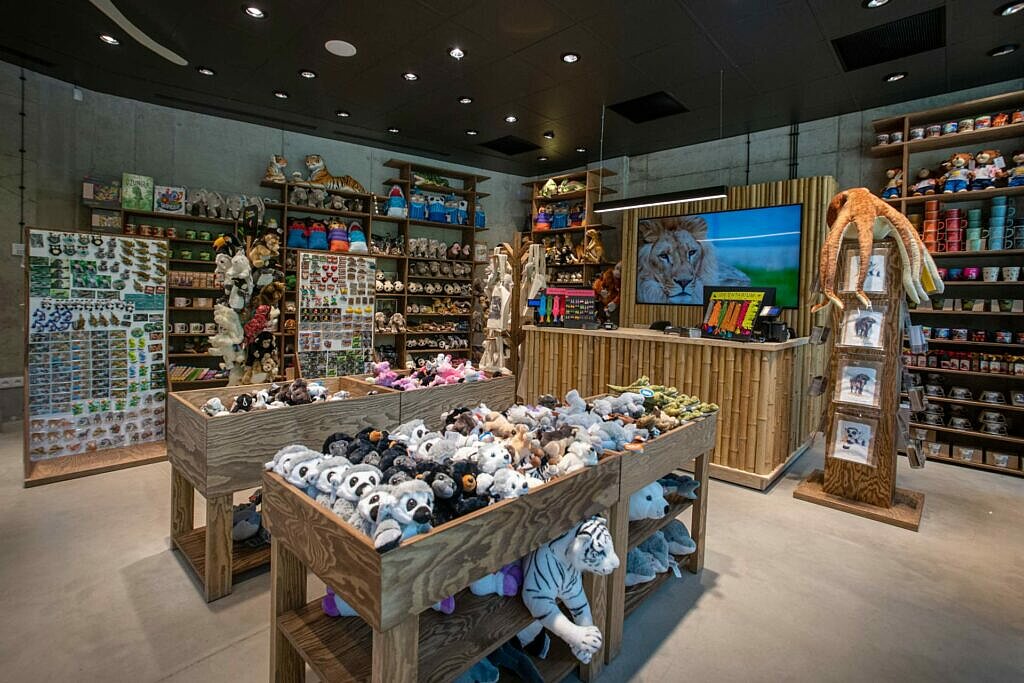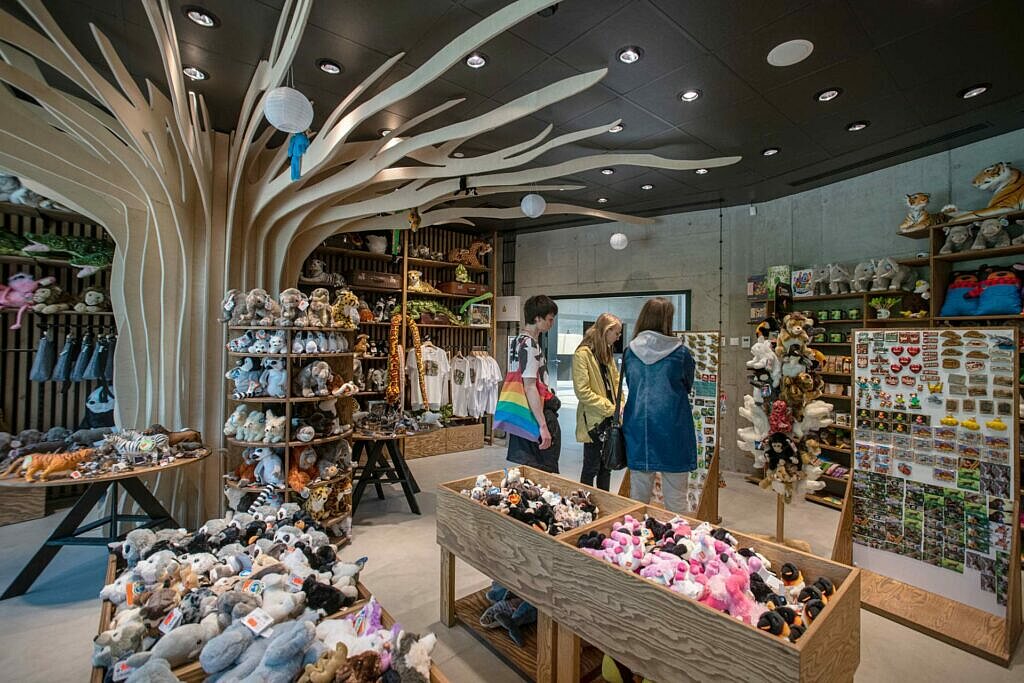 How to get to the Orientarium?
PUBLIC TRANSPORT
The best way to get to the Orientarium ZOO Łódź is public transport. From different places in Łódź run bus lines 80A, 80B, and 80C. The dedicated ZOO line picks up the visitors for free from every dedicated car parking and carries them to the complex. During the weekends, you also can get here by Z13 6MUK, 43AB, 76, and 97AB buses.
BUS STOPS NEAR THE OBJECT ARE CALLED – ZOO ORIENTARIUM
FREE ZOO ORIENTARIUM BUS LINE
Frequence: 15 mins.
Runs everyday: 7:00 AM - 7:00 PM
Route: Konstantynowska, Unii Lubelskiej, Atlas Arena, Bandurskiego, Krzemieniecka
CAR
We have five car parkings at the service of our visitors. The most convenient one is next to the Atlas Arena (entry from Unii Lubelskiej st.). You can get to the object from there by free bus or walk through the historical park.
ATLAS ARENA PARKING
560 slots
20 PLN per day
4 PLN per hour
FALA AQUAPARK PARKING
180 slots
4 PLN per hour
PARKINGS ALONG THE STREETS
Krakowska st. – 158 slots
Krzemieniecka st. – 42 slots
Unii Lubelskiej st. – 360 slots
COACHES
Coaches are free to use the Kiss & Ride area which accommodates two vehicles and is located on the Krzemieniecka/Konstantynowska corner (entry from the south at Krzemieniecka st.). Then coaches need to park on Atlas Arena parking or Orzeł Łódź's Stadium parking (entry from 6 Sierpnia st.).
ATLAS ARENA PARKING
40 PLN per day
ORZEŁ ŁÓDŹ STADIUM PARKING
40 PLN per day
entry from 6 Sierpnia st.
TRAIN
The nearest train station is Łódź Kaliska. Long-distance trains reach it as city trains do (Łódzka Kolej Aglomeracyjna - ŁKA). The walk route from station to the Orientarium takes 20 mins, or you can get to the complex by free ZOO Orientarium bus line.