Łódź: upcoming events, festivals, concerts, shows, exhibitions in Lodz

Do you want to know what is happening in Lodz? Or maybe you are looking for events in Lodz? You are in the right place because the calendar of events in Lodz is always full! Various events are organized almost every day in the capital of Central Poland! Here you will find information about events such as concerts in Lodz, various cultural events in Lodz, interesting and unusual art exhibitions, shows and annual festivals in Lodz, such as the Light Move Festival and many more!
Good Taste Festival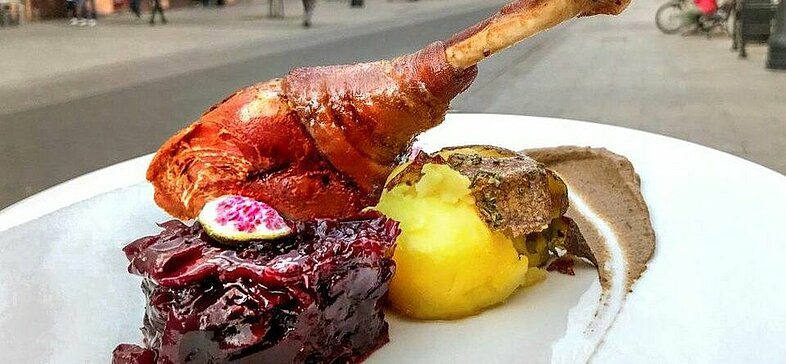 A well-known food festival in Lodz, during which several dozen restaurants offer a themed, festival menu, and the participants choose the best meals.
Summer Jazz Academy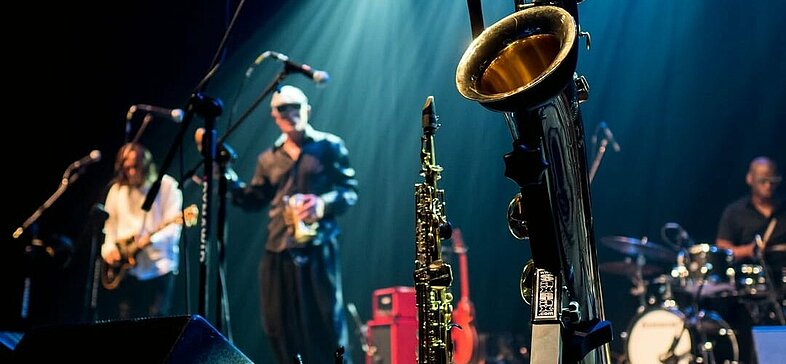 The Summer Jazz Academy is an annual series of jazz music concerts at its best. The concerts take place in the largest music club in Łódź - Wytwórnia.
International Festival of Comics and Games
The largest comics and games event in Poland. It is a meeting place for creators and lovers of comics, all kinds of games, and many, many other.