ul. Piotrkowska 120, 90-006 Łódź +48 503 766 528 E-mail WWW Facebook Instagram
| | | | | | | | | | |
| --- | --- | --- | --- | --- | --- | --- | --- | --- | --- |
| | | | | | | | | | |
| 118 | 135 | 115 | 40 | 12 | 0,1km | ✔ | X | X | X |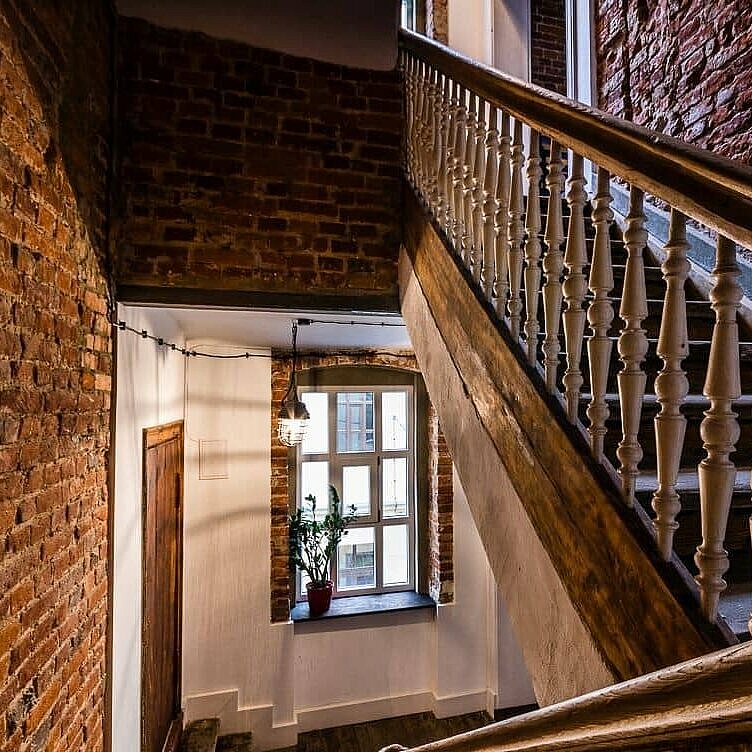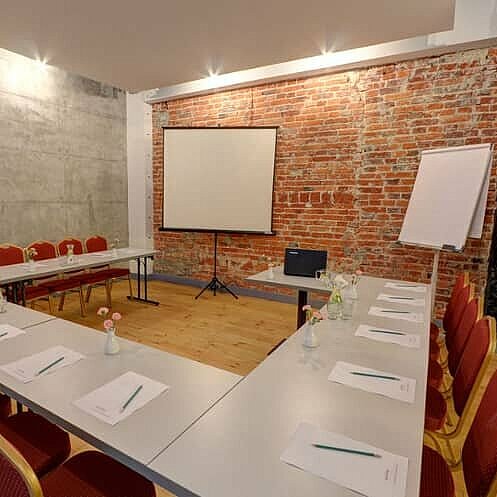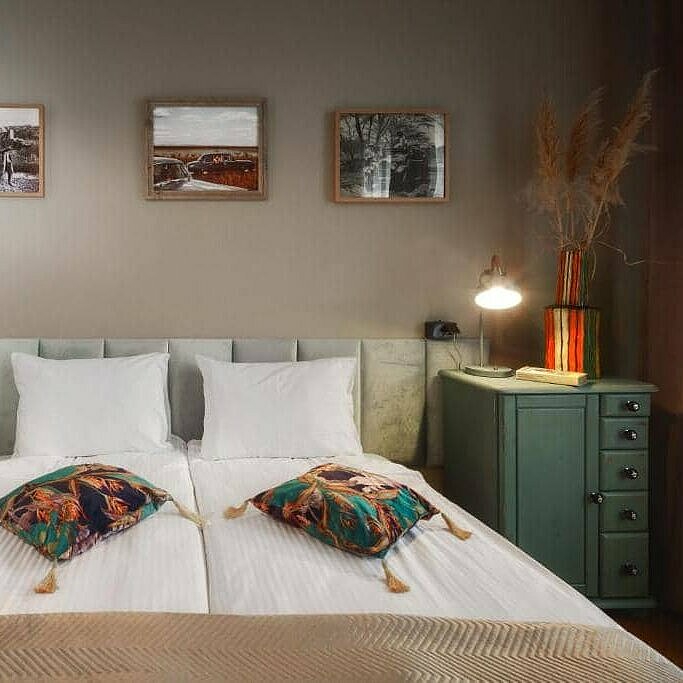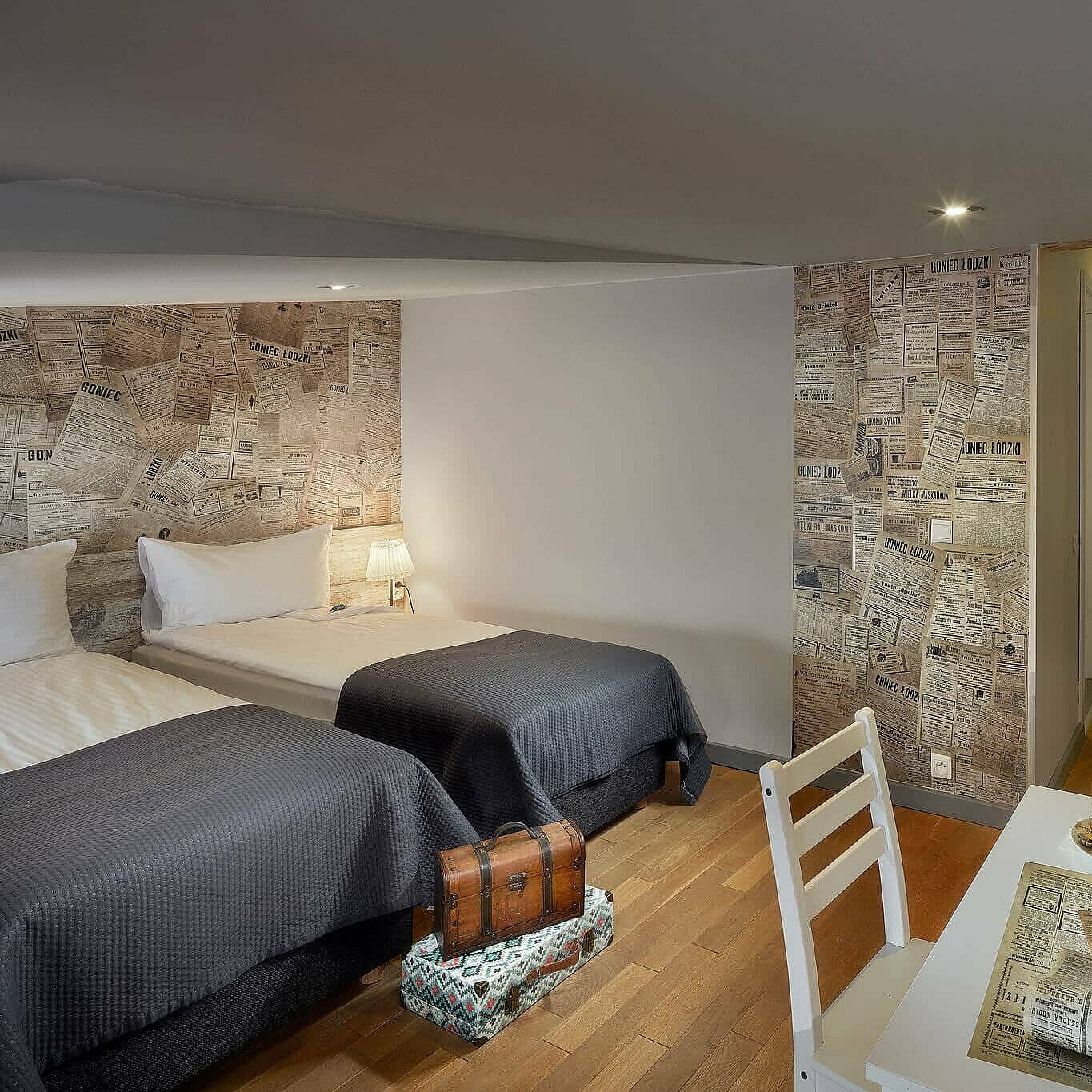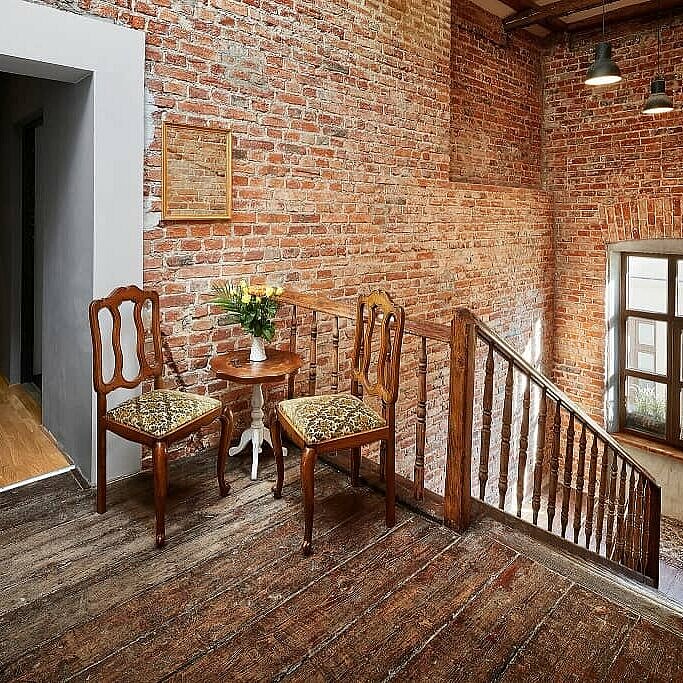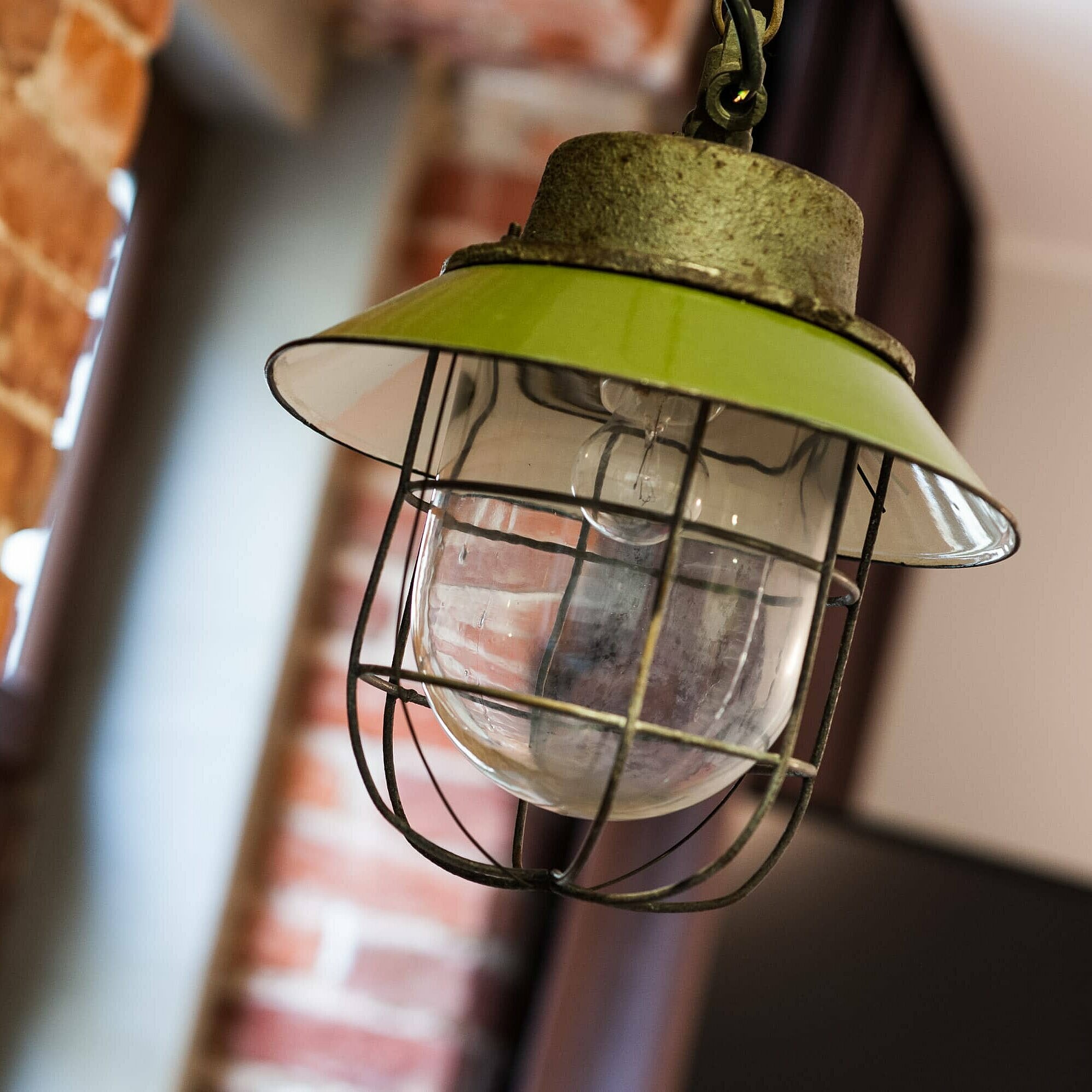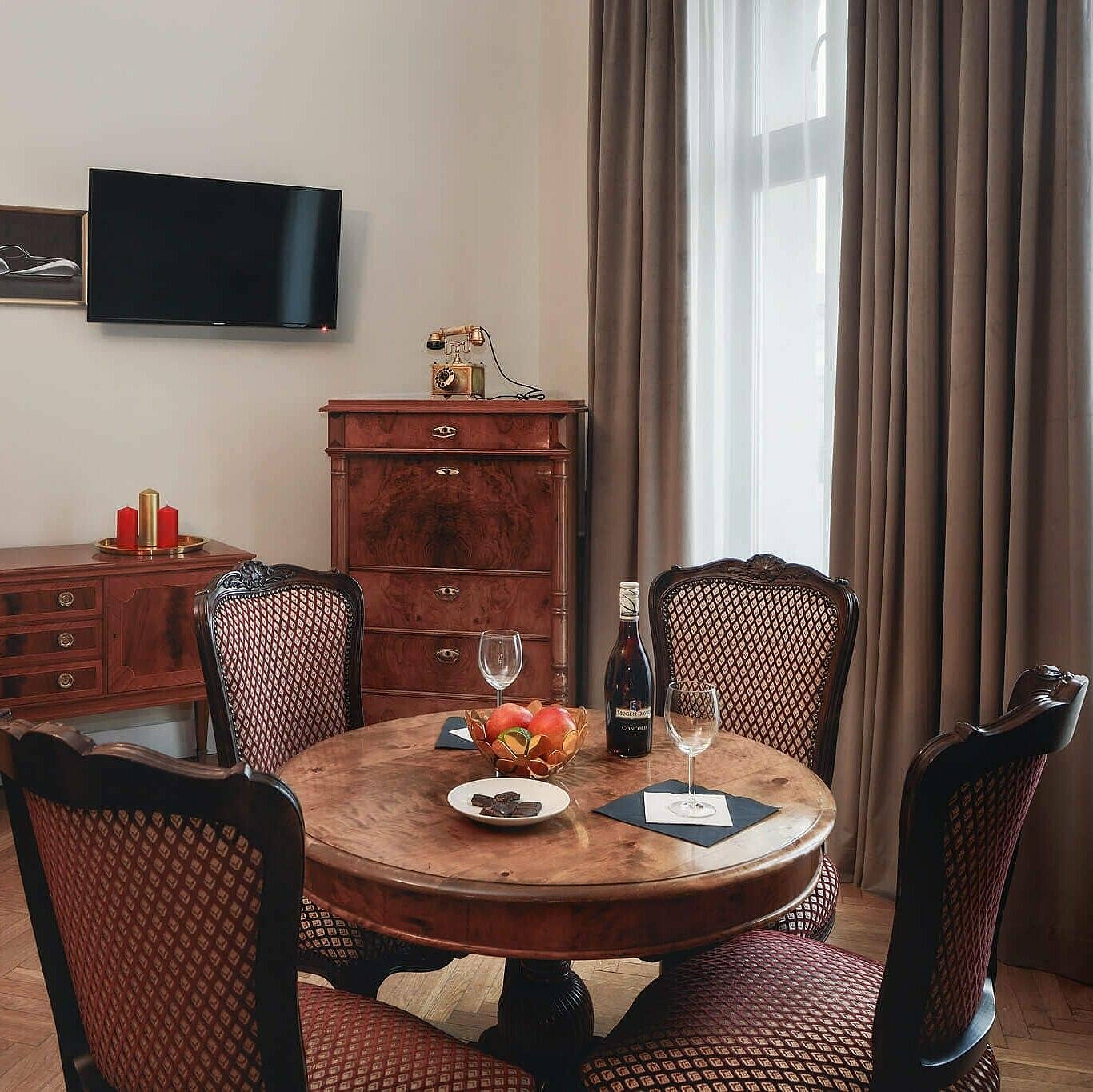 Good Time - Lodz Historical Apartment Complex, which includes three sister apartment buildings: Good Time Aparthotel, Good Time Residence and Loft Piotrkowska by Good Time. They are located in the same, unique location, in one of the characteristic tenement houses of Łódź, with an internal courtyard, at the famous and historic ul. Piotrkowska, at number 120. Let's move back to the good times, when in the nineteenth century, in the period of "Craft Łódź", the buildings at the longest Polish street - Piotrkowska in Łódź - were developing dynamically. The courtyard is surrounded by buildings, and the entrance to the courtyard is possible through the gate pierced by the front tenement house. It was customary for the front tenement house to be built with the thought of being given over to the property by a wealthy owner, factory owner, and representative of the elite, so it was richly decorated and decorated with stained glass, bent handrails on staircases, ornate door handles, and marble stairs. The buildings inside the courtyard were usually intended for laborers, tenants, small craftsmen, and apprentices at train stations, so these buildings were modest, with exposed brick, with wooden, narrow stairs, often dating back to the period of "Craft Lodz". You will find this history of the city in our facilities. All facilities of our complex are served by one reception desk, they have a common, atmospheric lobby with comfortable sofas and the tempting smell of freshly ground coffee, which we serve our guests non-stop. Each of the objects shows a different part of the city's history, but each is inextricably linked to good times for Łódź - the city's development at the turn of the 20th century.
Good Time Aparthotel - studios and apartments in the atmosphere of a working class tenement house in Łódź;
Good Time Residence - studios and apartments in the atmosphere of Łódź palaces, villas and residences;
Loft Piotrkowska by Good Time - intimate vintage style studios.
| Room | | | | |
| --- | --- | --- | --- | --- |
| White | 50 | 25 | 30 | 18 |
| Red | 50 | 20 | 20 | 15 |
| Restaurant | 40 | 20 | 15 | 10 |
| Business Room | 18 | 10 | 12 | 8 |