Basecamp Lodz Rembielinskiego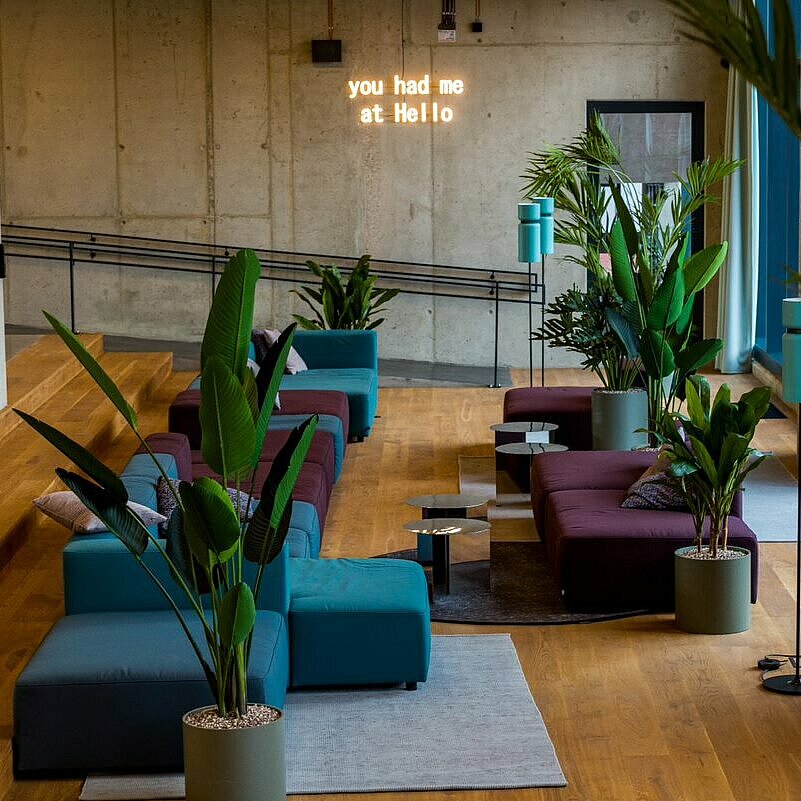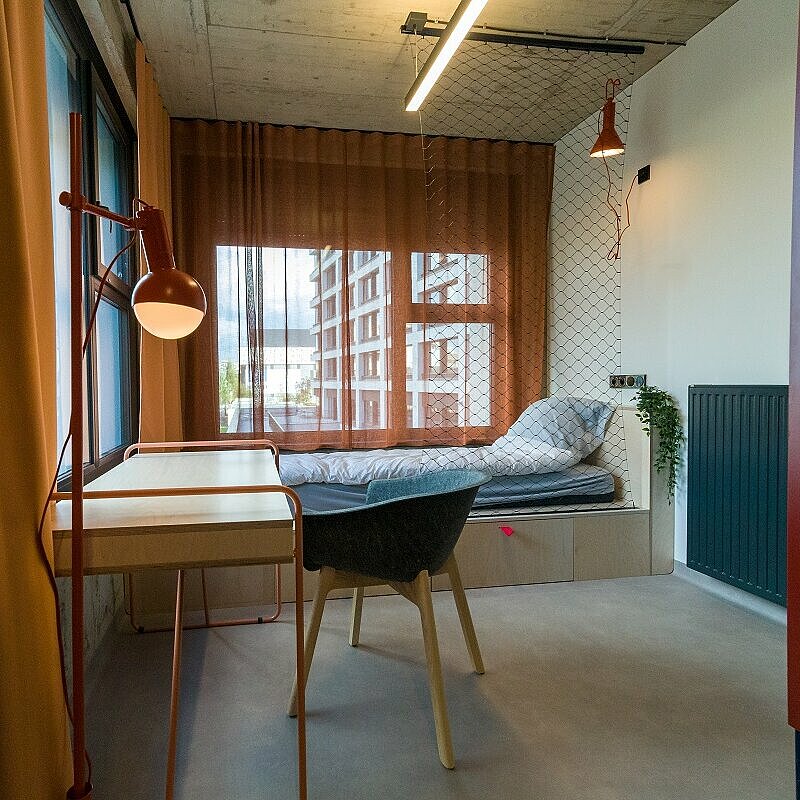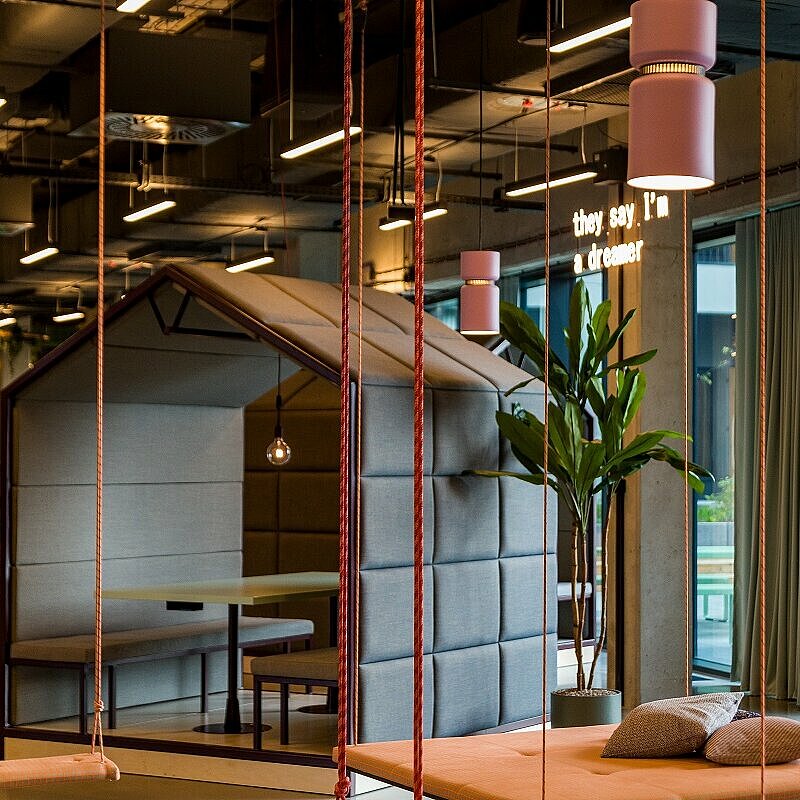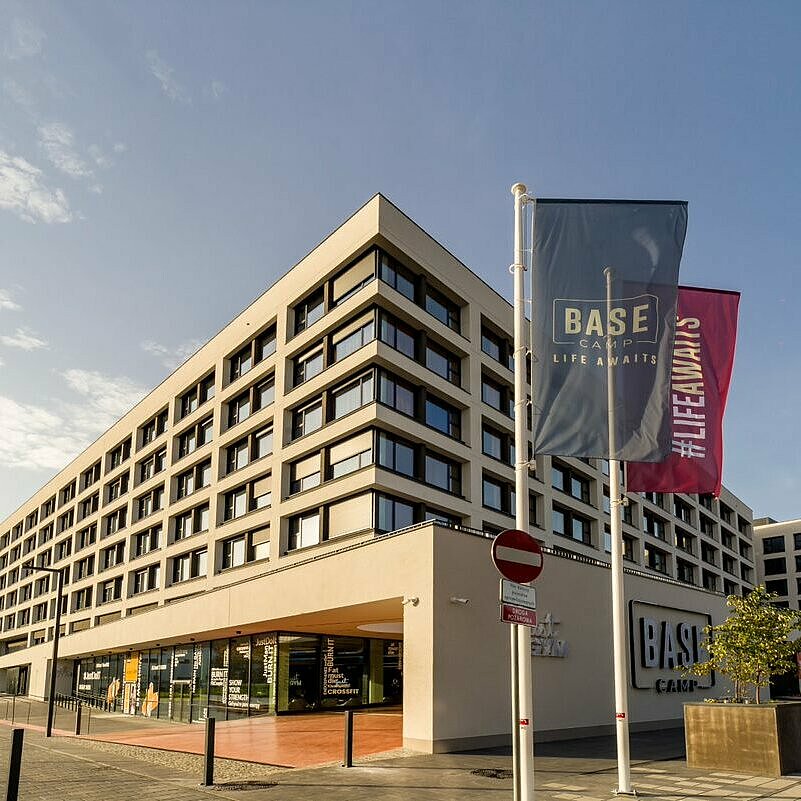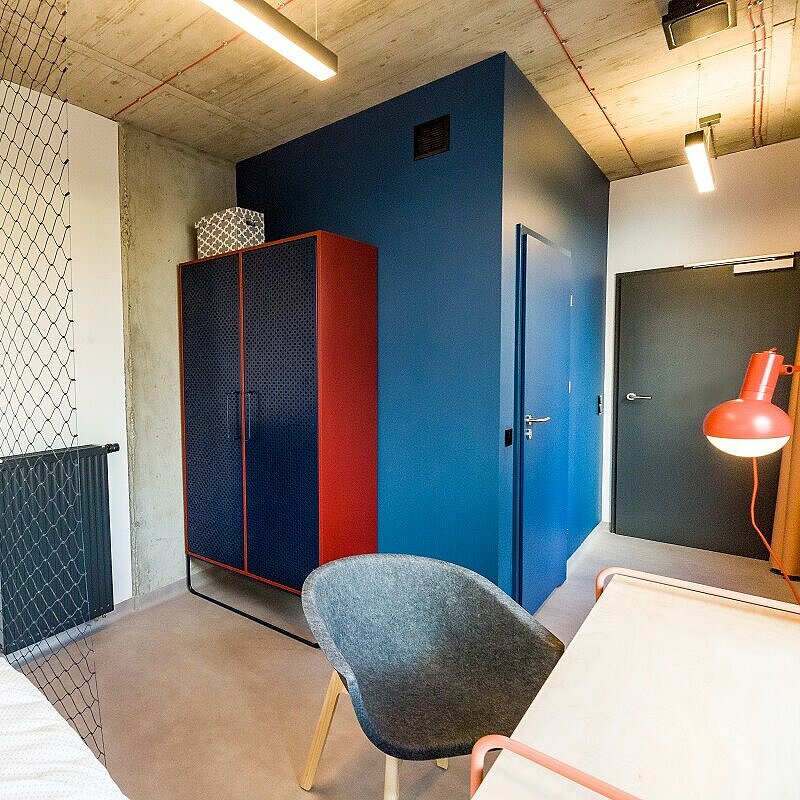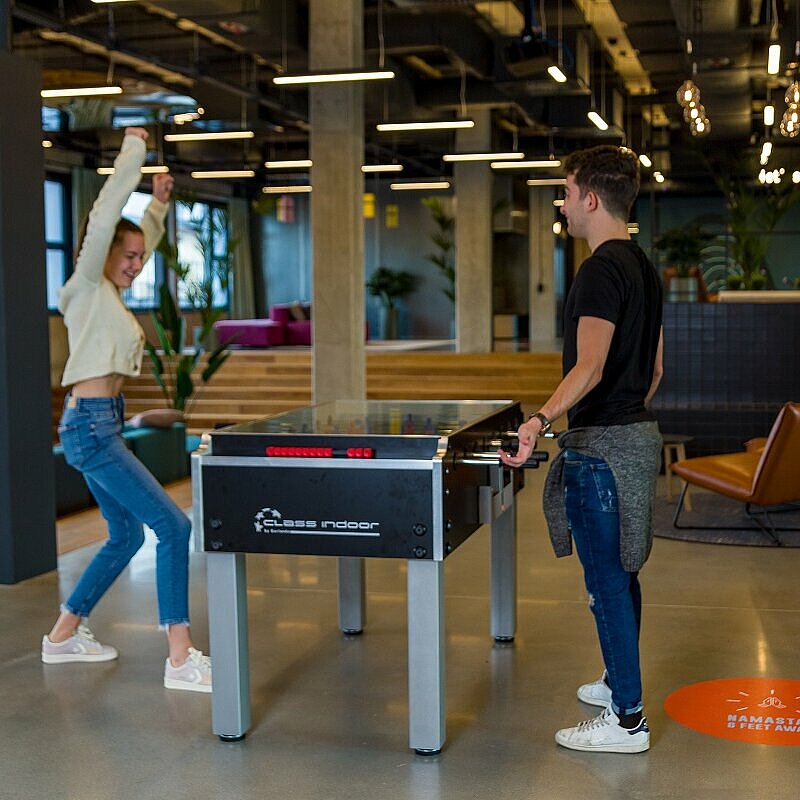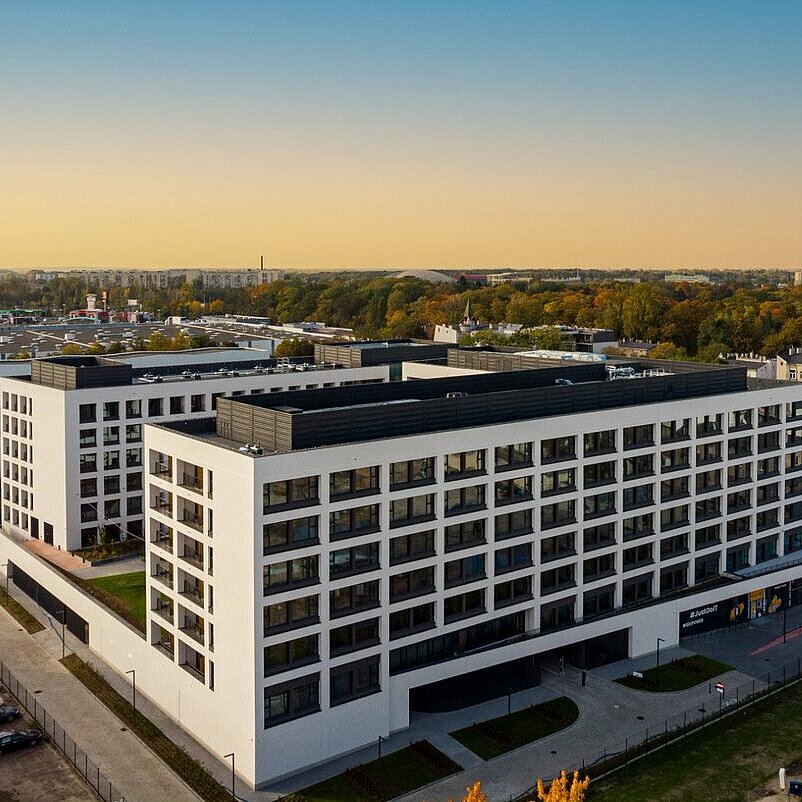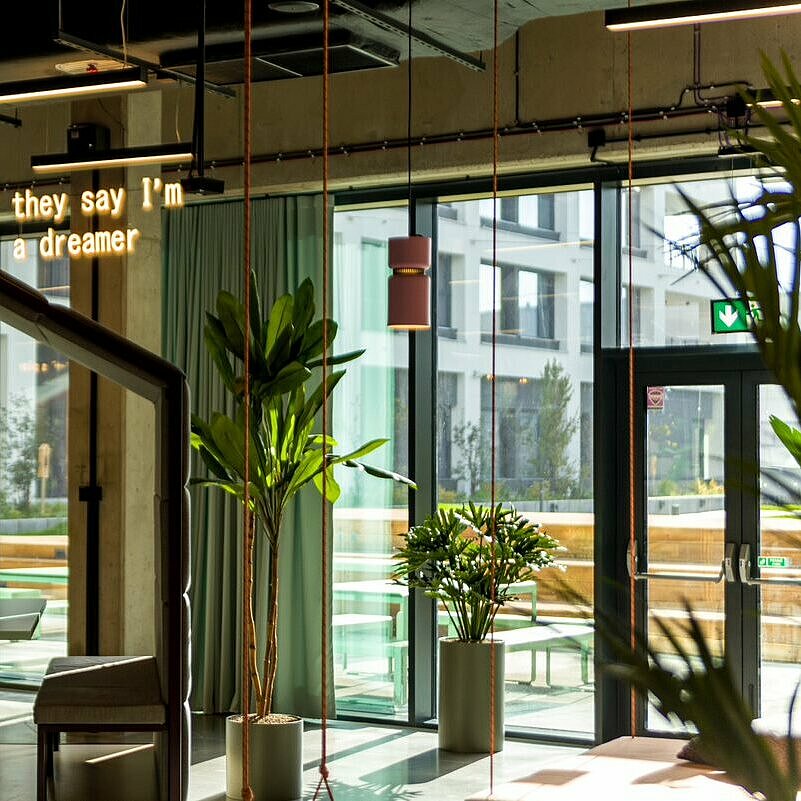 BC Lodz Rembielińskiego is: Industrial: it is the perfect solution for all who are looking for a modern, industrial and cozy place in times, where safety and comfort is from high importance when it comes to organized meetings. Spacious: BC offers a space with a total of 1100m2, a patio and garden. The place has all technical facilities, which are needed to organize even the most demanding events. Up to date: Basecamp is the perfect space for organizing closed sessions: business meetings, conferences, workshops, discussion panels etc.
Common rooms - they are a great choice for conducting workshops, panel discussions, exhibitions and vernissages, media events and product launches. They're also excellent for photo sessions or film recordings. The professional team can help you in the comprehensive implementation of each event.
Accommodation facilities are also provided in Basecamp Łódź Rembielińskiego - 631 single rooms with high-end comfort.
| Room | | | | |
| --- | --- | --- | --- | --- |
| Common Room | | | | |
| Patio | | | | |
| Study Rooms | | | | |
| Common Kitchens | | | | |